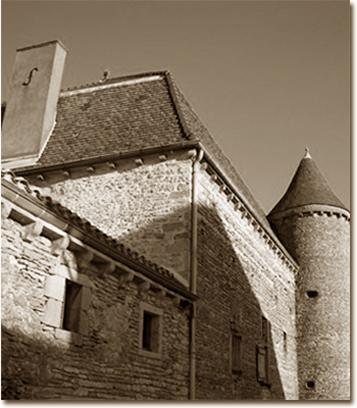 In the 1920s Madame Boutry, daughter of Georges Protat, inherited the estate. Her husband was a diplomat and his duties led them to live most of their life abroad.


The Golden Age of Château Pouilly came to its end and silence reigned.


For this reason most of the harvest was sold in bulk to the negociant house of Mommessin with only a few barrels vinified and bottled on the estate.


In 1965, due to a lack of immediate descendants, the four grand-children inherited the estate.